Promotions
Throughout the year, we offer sweepstakes, contests, and giveaways to help you on your college journey.
$1,000 Scholarship Monthly Sweepstakes
Getting into college is the first step. Navigating how to pay for college is the next. Enter to win $1,000 for college. We'll choose one winner each month, so be sure to check back each month and enter. We want to give you more help, so there is less stress.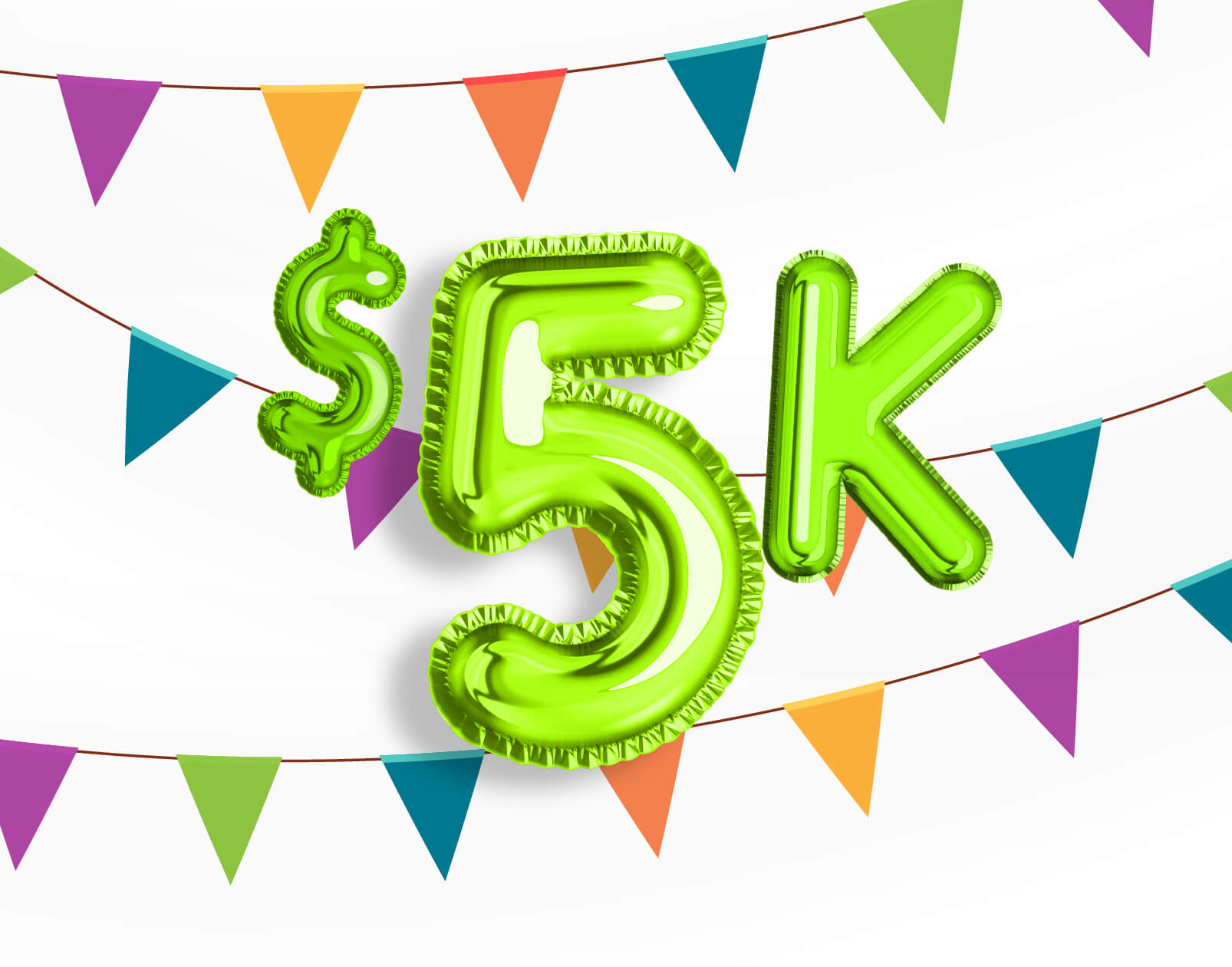 Fall 2022
$5,000 Scholarship
Searching for scholarship opportunities this Fall? Our College Ave Student Loans $5,000 Scholarship is fast and easy to enter, and could have a major impact on your school expenses.
Fall 2022
Win the Ultimate Apple Prize Bundle
While you're hitting the books hard this semester, ditch the stress of college expenses. With this prize bundle, you'll have everything you need to be better prepared for the work ahead. You've got this, and we've got you.
Fall 2022
Happy and Healthy College Planning Starts with a $2,500 Scholarship
Join our webinar with New York Times best-selling author Harlan Cohen to learn how to tackle the college search and selection process with less stress. Sign up for the webinar and enter to win a $2,500 scholarship.
Looking for Past Promotions?
Click below to see a list of all past promotions.
Don't Miss Out on Savings!
Be the first to know about new sweepstakes, contests, and when
giveaways launch.
By providing your email address, you agree to our Privacy Policy, and you give College Ave Student Loans permission to contact you. College Ave respects your inbox and will only send periodic emails.